Hello everyone from Kobe studio! 2018 is almost over, how are you all doing?
Fall festival is an event that continues for 6 weeks! This is very special event that is hold in Arthur Murray studio in all over the world, and this is a chance for everyone to enjoy pair dance.
Kobe studio is also excited being in the festival starting with Kick Off Party on 10th November.
We had 'Suger Skull Party' on 25th November. Students dressed up with colorful dresses, make up. Everyone was so fashionable. Thank you very much for your participation!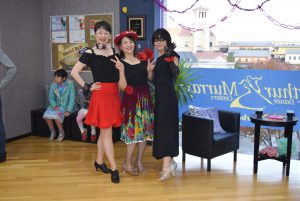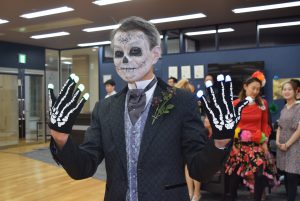 We have many events thorow out year. If you are interested in, please do not hesitate to contact us! Please have a look at how our party was!